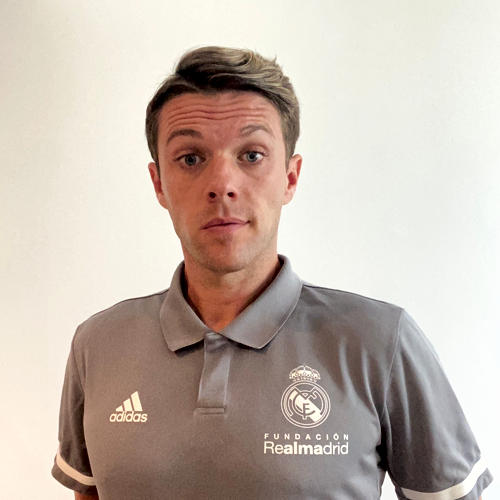 VÍCTOR MUÑOZ
Víctor Muñoz Martiañez was born in Madrid, Spain, where he lived until he moved to the US at 18 years old. He changed Spain for the US to study and play at UCLA, where he had a standout college career. In 2013, after graduating in International Business that year, he was drafted by DC United in the MLS becoming the first Spanish player in the history to be drafted from college into the MLS.
---
He played for DC United and Sporting Kansas City in the MLS, as well as form Phoenix Rising in the USL. Before this outstanding career in the US, Víctor played for 9 years for the youth system of Real Madrid CF from U11 to U18, one year for the youth system of RC Celta de Vigo from U18 to U19, and also represented his country, Spain, with the National teams U15 to U18 categories.
---
His personal hobbies, besides soccer, are scuba diving and traveling around the world.